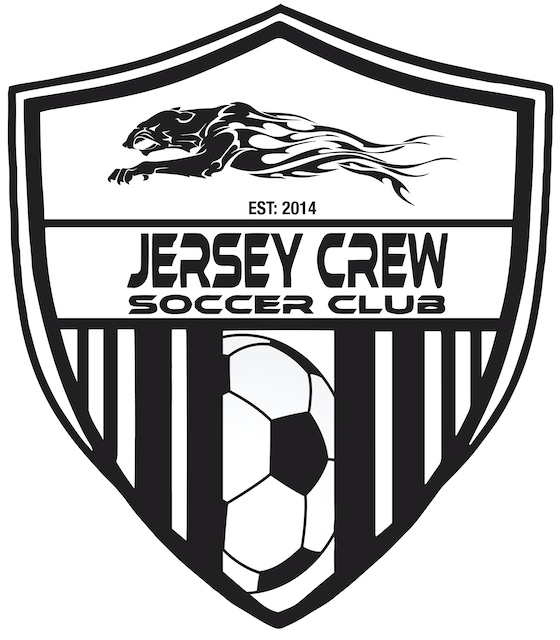 Mission Statement

Jersey Crew Soccer Club is an organization dedicated to the development of youth soccer based out of Montville, NJ. Jersey Crew Soccer Club introduces children to the exciting sport of soccer and provides professional skills training and high-level competition designed to meet the needs of committed players year-round.
It is the mission of Jersey Crew Soccer Club to foster the development of youth through the sport of soccer. We are dedicated to providing our participants with a fun, high- quality soccer experience that encourages sportsmanship and a love of the game through the development of player, coach, referee and team.
EDP Teams
Jersey Crew Soccer Club is aligned with its belief of developing players. The EDP exists to support soccer programs in the region which are professionally managed with player development as their primary focus, and thereby to support the growth of soccer in the United States. EDP seeks to work with clubs that, while competing with each other, are ready to be part of a collegial and mutually supportive group that works together to promote the game and serve the needs of high potential players. 
EDP believes that for soccer to grow we must be successful in encouraging talented athletes to choose soccer as their primary sport. EDP clubs are dedicated to that end. Jersey Crew Soccer Club will be entering teams into the EDP Soccer League for both the fall and spring seasons. Team enter either Championship or Premier Levels. All players will be carded New Jersey Youth Soccer with Jersey Crew Soccer Club. Jersey Crew Soccer Club appreciates that players who play for us also play for their regular travel teams. For more information on EDP Soccer Leagues please view their website: http://www.edpsoccer.com/