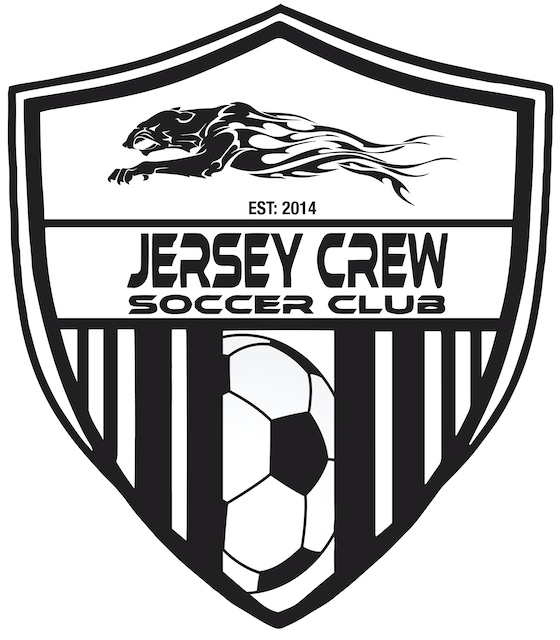 If you have a child that is currently playing either recreational or travel soccer, the Jersey Crew offers several choices of extra training to help advance the level of your childs game.
We offer training onlywith higher level EDP teams.  The cost for the Spring or Fall is $350 for 10 weeks of training.  This is 1 (90 minute) training per week and if you feel your son or daughter wants to train twice a week, we can work that out as well.  By having your son or daughter train with EDP level teams, it will quickly advance your childs skill levels, boost their confidence, increase their awareness to the game and physically aid in their speed and agility as well.  Mostly, it will bring new found friendships into your childs lives. 
There has been numerous players that have chosen to train only with the Jersey Cew Soccer Club and end up being asked to play on the team full time.  If your child wants to contine his/her soccer career in college, playing EDP Level soccer would be a gateway to college coaches and college showcase tournaments, only enhancing your childs chances of fullfilling their dream of playing soccer at that next level.
The Jersey Crew wants players to play for their local town/travel teams as well as the Jersey Crew.  We want the players to have more touches on the ball.  The most important aspect in regards to Youth Soccer is not so much the development but yet having fun and playing for the love of the game.
Another fantastic benefit is the Jersey Crew also offers 1 on 1 training with experienced soccer trainers.  This is beneficial to your son or daughters skill levels.  The trainer will focus ONLY on YOUR child, but not a team of 18.  If your child chooses to do both, then we can help work that out and make it happen!